Animal Model of Painful Diabetic Neuropathy


Newsletter # 35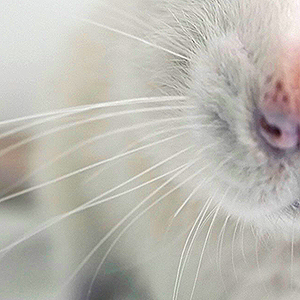 Animal models
Painful diabetic neuropathy can be studied in rat within weeks following Streptozotocin administration. Diabetic rats show allodynia and hyperalgesia analogous to the clinical conditions of painful diabetic neuropathy. In addition, pain in diabetic rats is caused by damage to the peripheral nerves as evidenced by progressive loss of intra-epidermal fibers (IENF) in the skin of plantar foot.
Since current treatment of PDN shows limited therapeutic value and variable response, there is thus a clear need to develop effective drugs for patients. Neurofit has long experiences with the evaluation of the efficacy of test compounds in the model of painful diabetic neuropathy in the rat.




IENF

Within the skin, IENF (white arrows) branch perpendicularly from dermal nerve bundle (white arrows). IENF are the first nerve fibers to disappear following diabetes insult.





Warm plate test

Anti-allodynic effect of morphine in diabetic rats as assessed in warm plate test (42°C).





Paw pressure test

Anti-hyperalgesic effect of morphine in diabetic rats as assessed in paw pressure test (Randall & Sellito analgesimeter).
---



Loss of IENF

Graph showing progressive loss of IENF in diabetic rats, which indicates damage to peripheral nerves.

We look forward to hearing from you.
Get in touch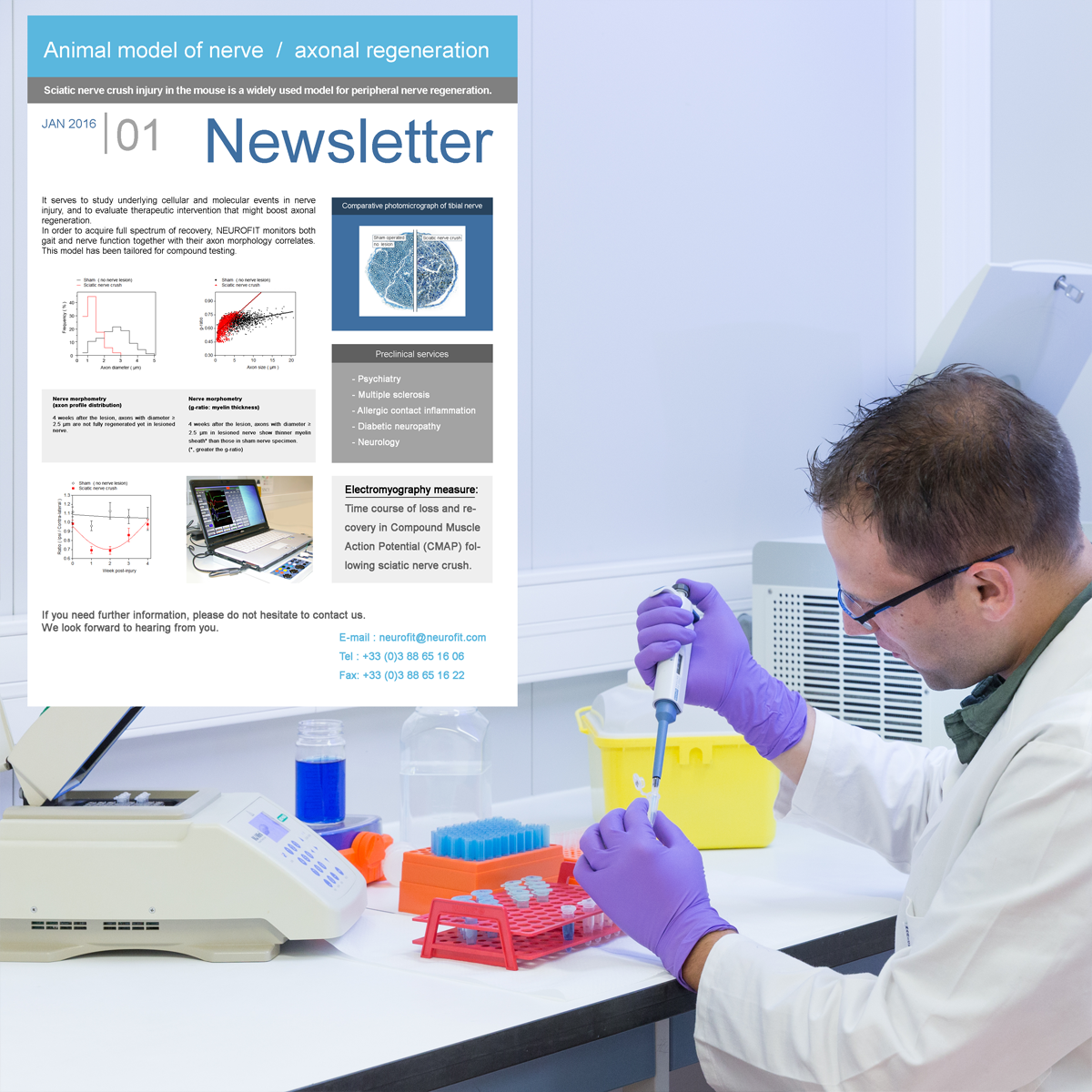 NEUROFIT offers a range of validated in vitro and in vivo screening tests for psychiatry and neurology.
If you need further information, please do not hesitate to contact us. Privacy Policy
On a regular basis we distribute newsletters with scientific information on our research services. If you wish to receive these, please sign up on our mailing list: