Rapid, sensitive, cost effective assay for the screening of cognitive enhancer compounds


Newsletter # 21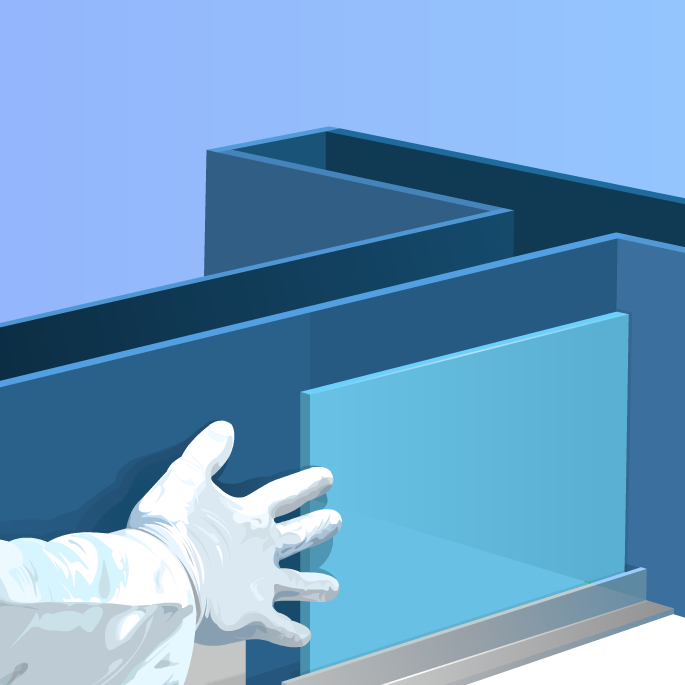 Animal models
Screening of cognitive enhancer compounds
NEUROFIT is a Contract Research Organisation (CRO) specialising in the evaluation of treatments for peripheral and central nervous system disorders.
NEUROFIT offers a long list of in vivo and in vitro validated methods and disease models for drug screening.




Age-associated memory impairment (AAMI) can be measured in the mouse by a reduced spontaneous alternation in the T-maze.





Mouse AAMI is reversed by Donepezil (Aricept) as well as by Nicotine, suggesting at least a dysfunction in the cholinergic system.
---
We look forward to hearing from you.
Get in touch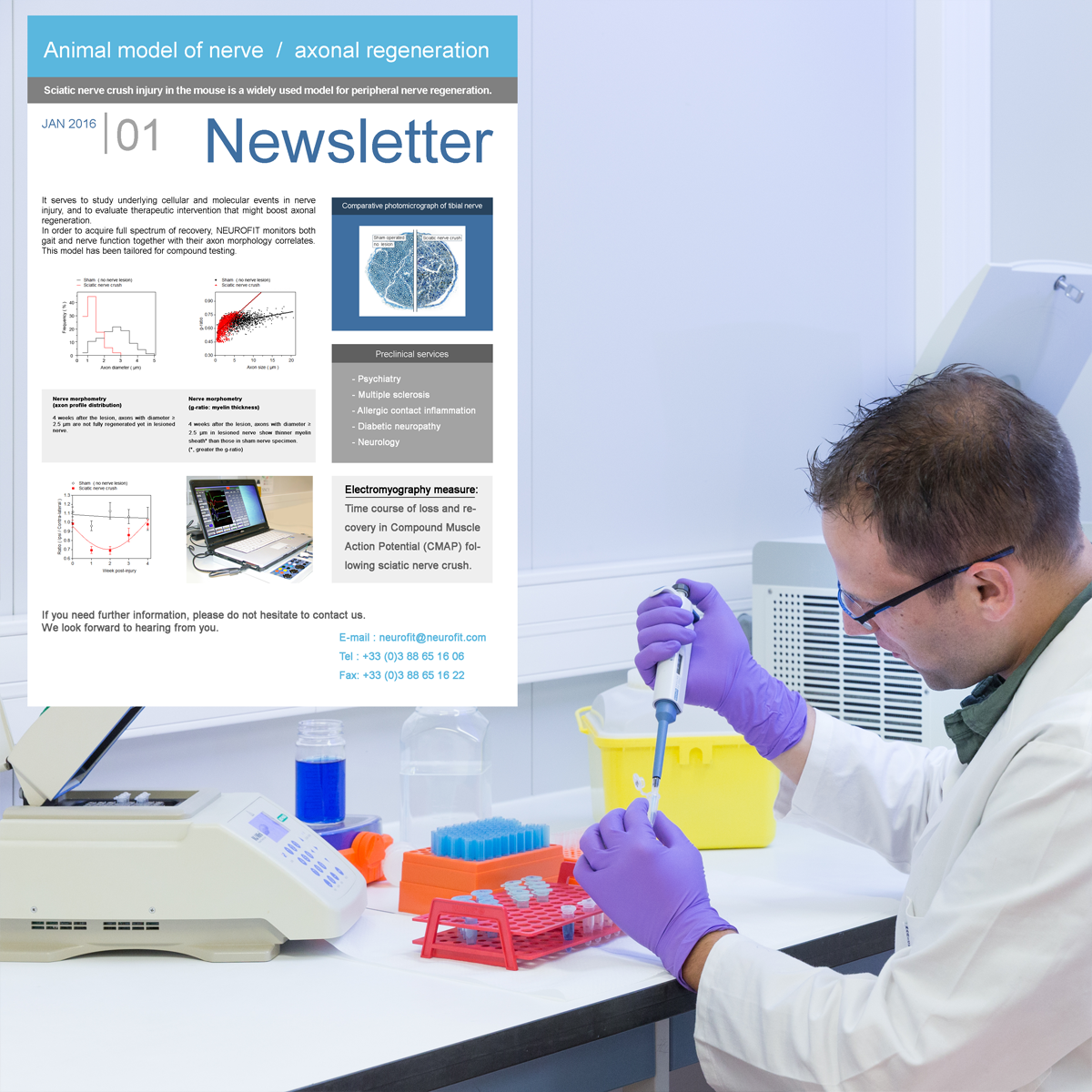 NEUROFIT offers a range of validated in vitro and in vivo screening tests for psychiatry and neurology.
If you need further information, please do not hesitate to contact us. Privacy Policy
On a regular basis we distribute newsletters with scientific information on our research services. If you wish to receive these, please sign up on our mailing list: