Animal model for Rheumatoid Arthritis: Pristane induced arthritis in rat


Newsletter # 31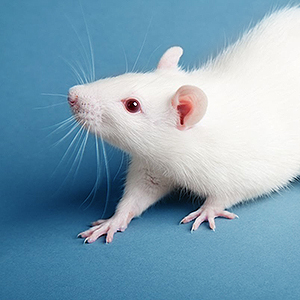 Animal models
Pristane-induced arthritis (PIA) is a preclinical model of arthritis that exhibits features of human rheumatoid arthritis (RA) such as symmetry of inflammation, chronic and relapsing course of disease, infiltration of T cells, and erosive destruction of cartilagenous peripheral joints. It is largely implemented to evaluate the mechanisms of inflammatory joint disease and also to test the efficiency of new anti-arthritic therapy.
NEUROFIT offers rapid, robust and validated PIA model in Dark-Agouti rats.
Quantitative measure of paw swelling in arthritic rats.

Dexamethasone fully prevents the paw swelling symptom of arthritis in rats.

Semi-quantitative scoring of experimental arthritis severity.

Dexamethasone fully prevents the appearance of clinical symptoms of arthritis in rats.

Other immune-driven inflammatory models are also available at Neurofit:



---
We look forward to hearing from you.
Get in touch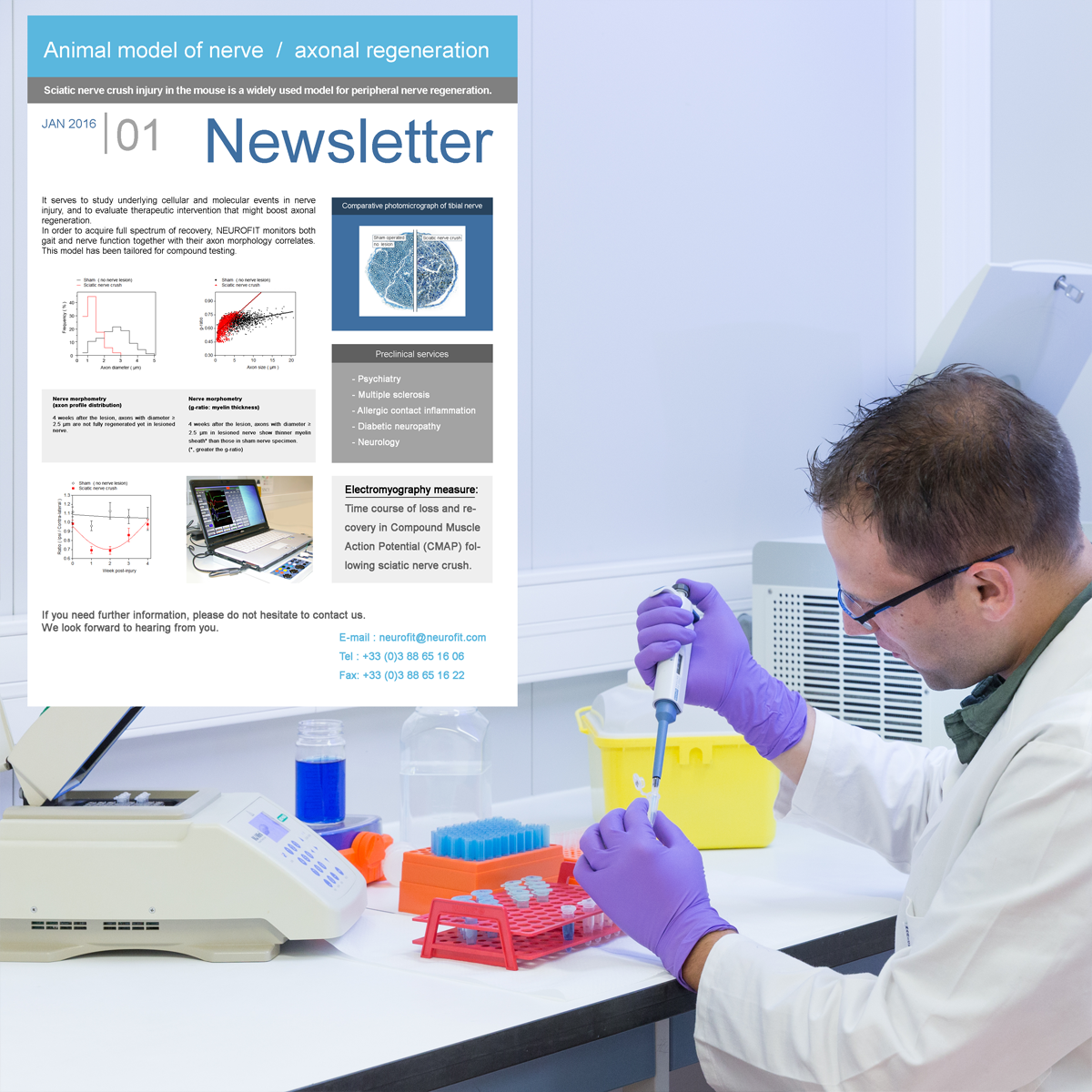 NEUROFIT offers a range of validated in vitro and in vivo screening tests for psychiatry and neurology.
If you need further information, please do not hesitate to contact us. Privacy Policy
On a regular basis we distribute newsletters with scientific information on our research services. If you wish to receive these, please sign up on our mailing list: