A clinically translatable rat model of Panic Anxiety


Newsletter # 53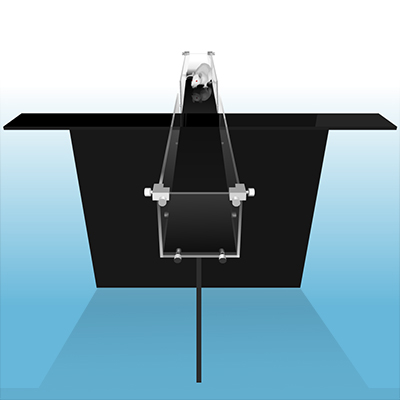 Animal models
NEUROFIT is very proud that its CCK-4 challenge model in rat has predicted the anti-panic and anxiolytic potential of BNC210 in CCK-4-challenged healthy volunteers and in Generalised Anxiety Disorder patients, respectively.
The Neurofit model of panic anxiety is performed in the rat challenged with CCK-4 and monitored in the Elevated Plus Maze. In line with the clinical finding, benzodiazepines restore the panic anxiety status of CCK-4 rats to the level of control animals.
The model is cost effective and has a short turn around time.




*, p < 0.05, as compared to the placebo treatment

CCK-4 injection made the animals anxious as shown by the significantly reduced time spent (or number of entries) into the open arms of the maze.

In animals treated with Diazepam, the effects of CCK-4 were reversed and their performance was restored to the level of the control animals.
Get in touch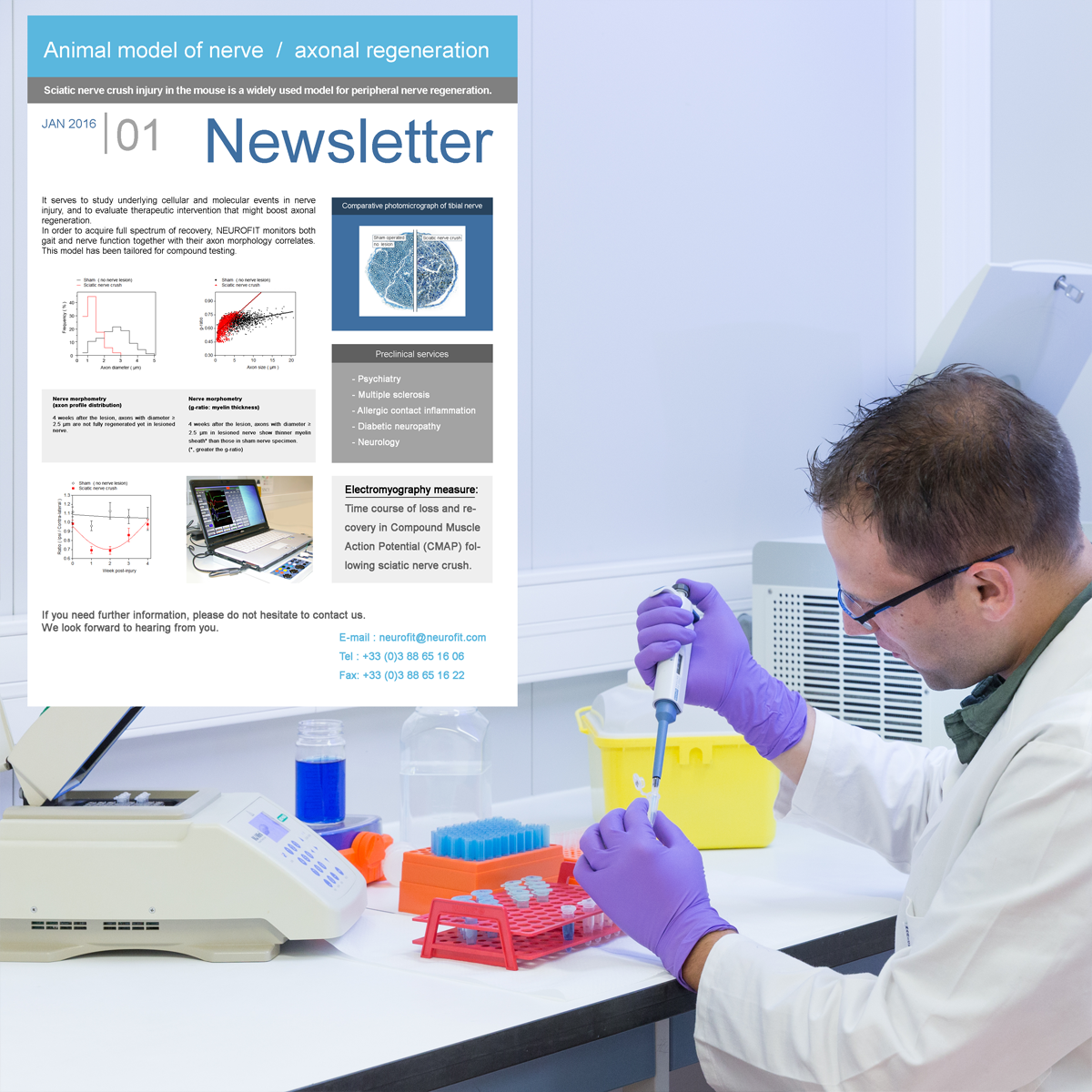 NEUROFIT offers a range of validated in vitro and in vivo screening tests for psychiatry and neurology.
If you need further information, please do not hesitate to contact us. Privacy Policy
On a regular basis we distribute newsletters with scientific information on our research services. If you wish to receive these, please sign up on our mailing list: