Newsletter # 76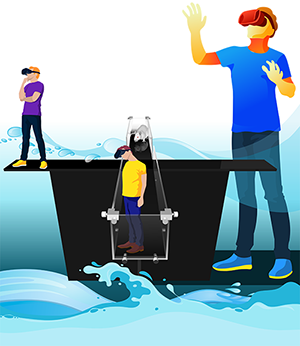 A rodent anxiety model
NEUROFIT uses the Elevated plus maze (EPM) to measure the anxiety status of laboratory animals. This test is useful for the screening of putative anxiolytics or for detecting the side effect (anxiogenic effect) of compounds. To be used as an anxiety model, the test paradigm relies upon rodent's unconditioned approach - avoidance conflict the approach - avoidance conflict toward open / bright space.

Recent experiments in healthy subjects demonstrate the development of fear-avoidance behaviors as seen in rodent EPM and thus support the cross-species translational value of this test paradigm. ( * ) Biedermann et al. (2017)
Neurofit has tailored the EPM paradigm to improve its sensitivity towards anxiolytic or anxiogenic screening.

Please contact our scientist to find out more about our tests / models.




LIRAGLUTIDE : anxiogenic effects

Liraglutide shows anxiogenic effects in the EPM as shown by the animal spending less time in the open arms than control

DIAZEPAM : anxiolytic effect

Anxiolytic drugs such as benzodiazepines increase the time spent in the open arms than control
We look forward to hearing from you.
Get in touch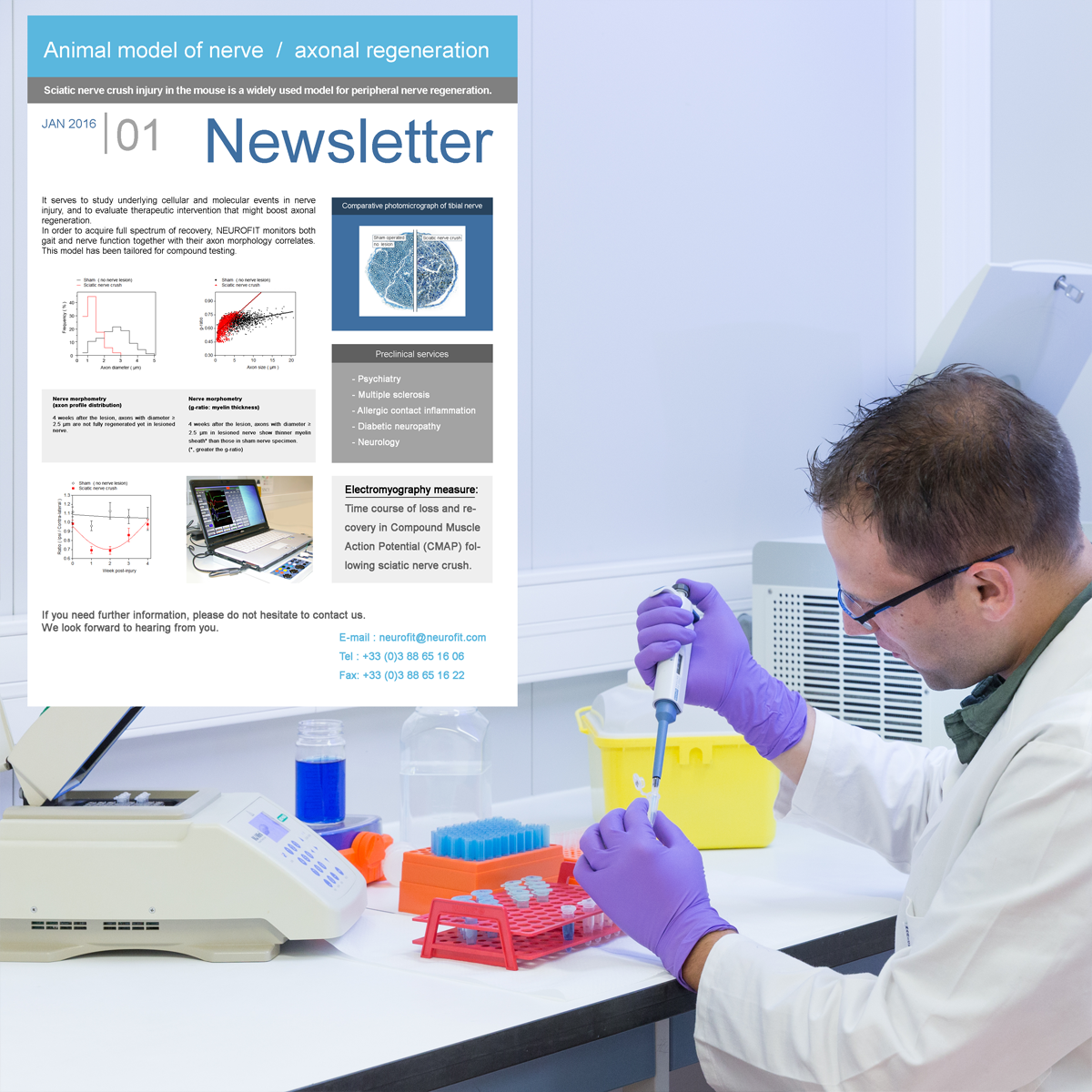 NEUROFIT offers a range of validated in vitro and in vivo screening tests for psychiatry and neurology.
If you need further information, please do not hesitate to contact us. Privacy Policy
On a regular basis we distribute newsletters with scientific information on our research services. If you wish to receive these, please sign up on our mailing list: