Animal model of peripheral neuropathy : Evaluation of nerve / axonal regeneration


Newsletter # 58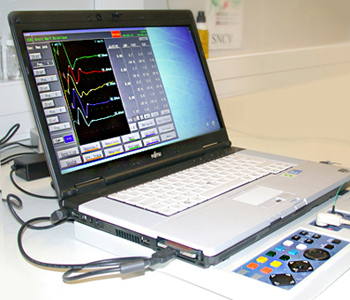 Animal models
Peripheral neuropathy is the result of a peripheral nerve injury which can be caused either by trauma, disease or drug treatment (e.g. chemotherapy). The strategies currently developed by pharmaceutical industries for the treatment of these pathologies involve in most cases neuroprotection or even neuroregeneration.



An example of model that can be used to evaluate the neuroregenerative efficacy of compounds is the sciatic nerve crush model which implements a unique set of readouts to better characterize the recovery from the injury.





Get in touch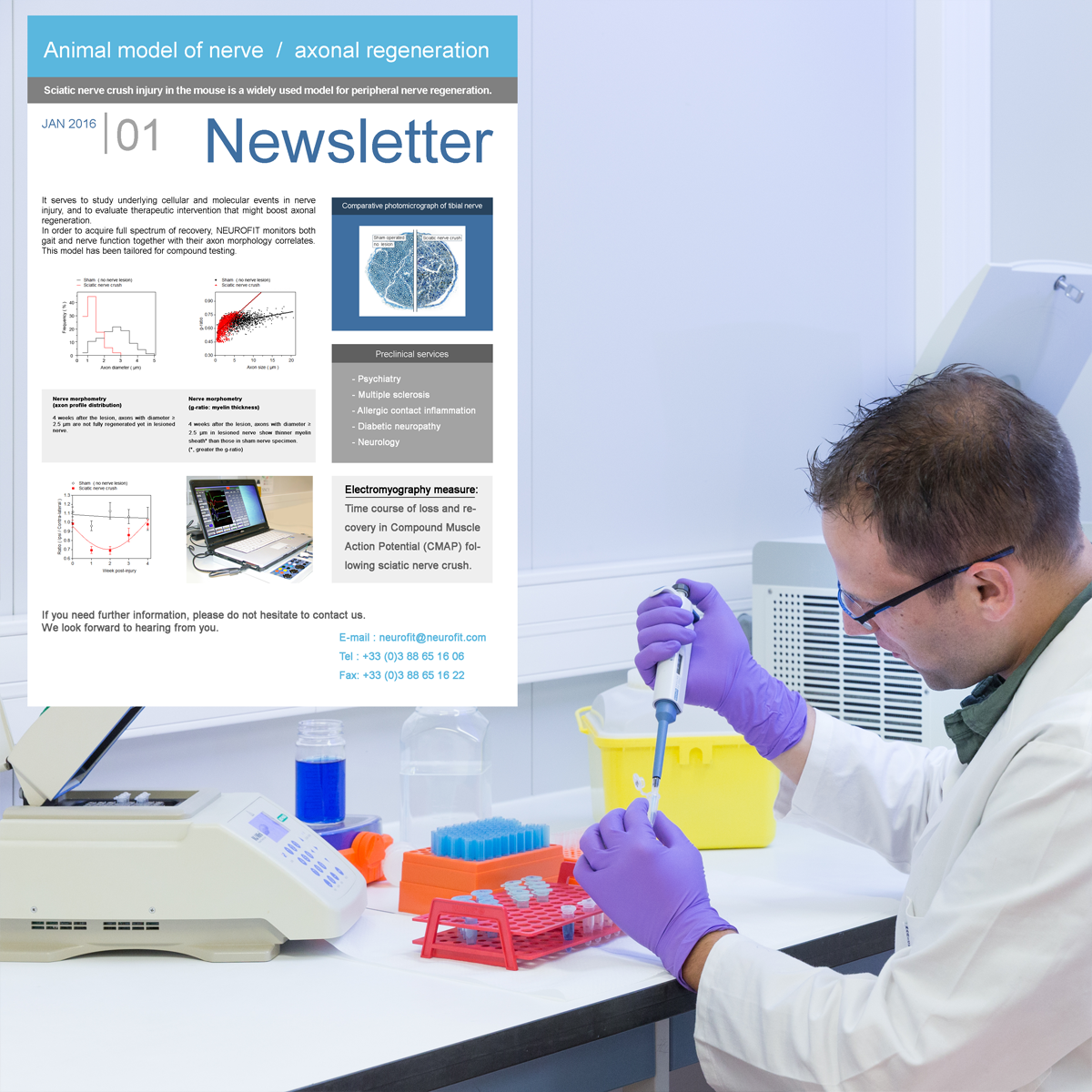 NEUROFIT offers a range of validated in vitro and in vivo screening tests for psychiatry and neurology.
If you need further information, please do not hesitate to contact us. Privacy Policy
On a regular basis we distribute newsletters with scientific information on our research services. If you wish to receive these, please sign up on our mailing list: